We moved house this week so it's been hectic, and I've been ill so finally gave in to my brothers advice to not train and instead recover. On top of that, I've had antibiotics that seem to have let my immune system run a bit wild to enforced bedrest is supposed to happening according to Mark, until he makes me get up at 8.30am!
Have been doing some Googling about the airports, the plane I'm flying on and for pictures of the land border between Kenya and Tanzania, and found this one which just about sums up what awaits me in Africa:
A beautiful view, and hopefully it will be drier for us! Pure willpower will help me finish this, and that amazing view of course. I also found this video, a great example of the roads although I imagine the hills on my trip will be steeper.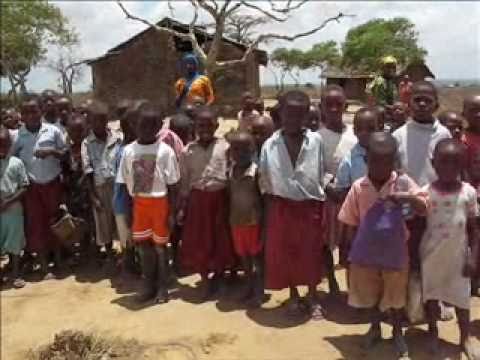 Thanks everyone who has sponsored me so far!