With reference to my last post 'I AM COMING OFF THESE STUPID TABLETS'. Also, do enjoy a bit of Raphael Saadiq – it will take the edge off. Like topiramate.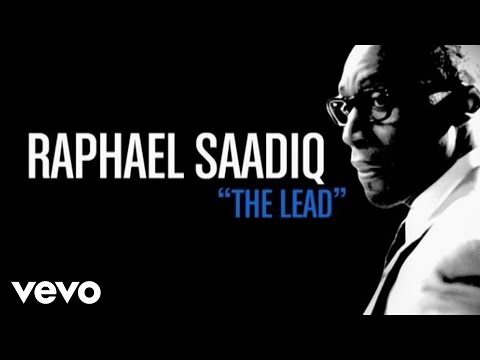 Last night was a rubbish end to an otherwise good day. An earlier start than usual (setting off for work 90 mins earlier) for a different office than usual, and then I stayed later in the evening. My working day began with a 9am meeting which saw my internal temper flare (colleague doodling on the wall at important project discussion) whilst my exterior remained ice cool, and by midday I'd already had 7 meetings. I was on a roll. I love my job. And I have this (chronic migraine) #educator.
In the afternoon I settled down to some graphic design with my headphones on then after work started reading some migraine research papers for a piece of artwork I'm creating for The Migraine Trust to use during Migraine Awareness Week (start of September). I'll share it once it's been approved and published.
Did you know that only 12p per year is spent on researching migraine, per migraine sufferer?
Reading these facts and plenty of others really hit a nerve with me. So little is done about this brain disorder, yet so much is lost. It doesn't cause death but considering depression, unemployment, social withdrawal and many other things it can lead to are secondary effects, there's a lot at stake for a lot of people – our lives.
Last night I was struck down at about 5.30pm. I felt it coming for an hour or so and was okay with it. Nothing I haven't become used to having to handle. Come half 6 and light was becoming an issue, thankfully I was on my way home by then. By half past 8 I could no longer cope with the 'Knowing Me, Knowing You' episodes we were ploughing our way through and retired to bed in the complete darkness. Awake, tired and upset. Ultimately frustrated. Another evening ruined. All of my energy goes into holding down my job and trying to maintain my relationship, and friendship through distant methods of communication.
Now this leaves me with a dilemma. Do I go back onto my tablets? They certainly dampened my symptoms, perhaps the side effects would wear off and I was too hasty. Either way, I have a good friend's wedding tomorrow and do not want to be spending it in bed no matter how gorgeous the hotel room looks.
It seems I am somewhat at an impass.
Consider this my white flag, migraine. You win.